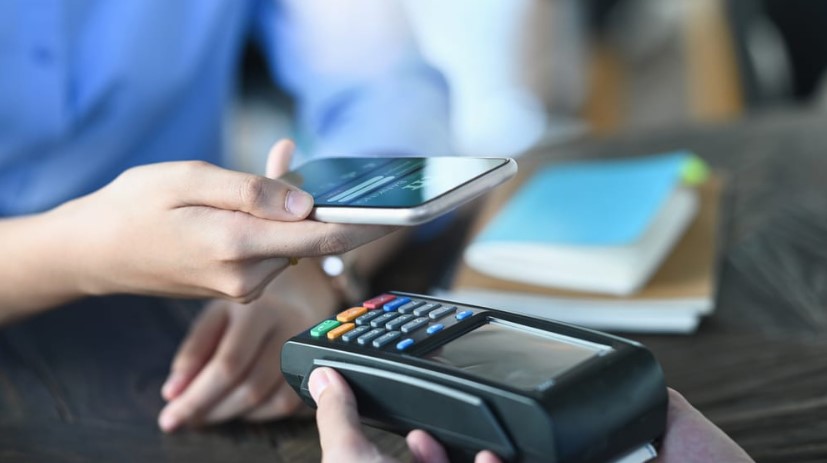 The underbanked often have to sort their bills manually because they don't have access to online banking or automatic bill pay. This can be time-consuming and challenging, especially if the person is also working or caring for a family. 
3 Ways the Underbanked Sort Bills
Most of the underbanked have to use services like:
Check cashing

prepaid debit cards

Cash
However, there are some considerations when using these methods. First, when using a prepaid debit card, keeping track of your balance and ensuring you have enough money available to cover your bills is crucial. 
Additionally, you will need to have the funds available in your account on the day the bill is due. If you use cash to pay bills, you must ensure you have the exact amount due. You will also need to know any fees associated with cashing a check. 
Tips to Stay Ahead of Bills
Here are some tips for sorting your bills: 
Keep track of all your accounts – bank, credit, prepaid debit, etc. – in one place. This is a clever way to avoid overdraft fees and keep better tabs on your overall financial picture. 

Track when each bill is due, and plan accordingly. If you can't pay a bill on time, call the company and explain your situation – many will work with you to set up.
If you are living paycheck to paycheck, it is crucial to prioritize your bills and create a payment plan. This way, you stay on top of your finances and avoid late fees. 
There are a few things to consider when prioritizing your bills:
Keep up with rent payments. Rent should be your top priority, as it is the most important bill that you have to pay. 

You must ensure that you pay your utility bills on time. 
These bills can be expensive, so you don't want to fall behind on them. 
Last Words
With a little organization, dealing with bills doesn't have to be a headache. Prepaid debit cards, cash, and check cashing are all ways to pay bills if you're underbanked. By staying on top of bills, you can avoid late fees and keep your finances under control.
Author bio
Payment industry guru Taylor Cole is a passionate payments expert who understands the complex world of merchant account providers. He also writes non-fiction on subjects ranging from personal finance to stocks to cryptopay. He enjoys eating pie with ice cream on his backyard porch, as should all right-thinking people.
Related Posts