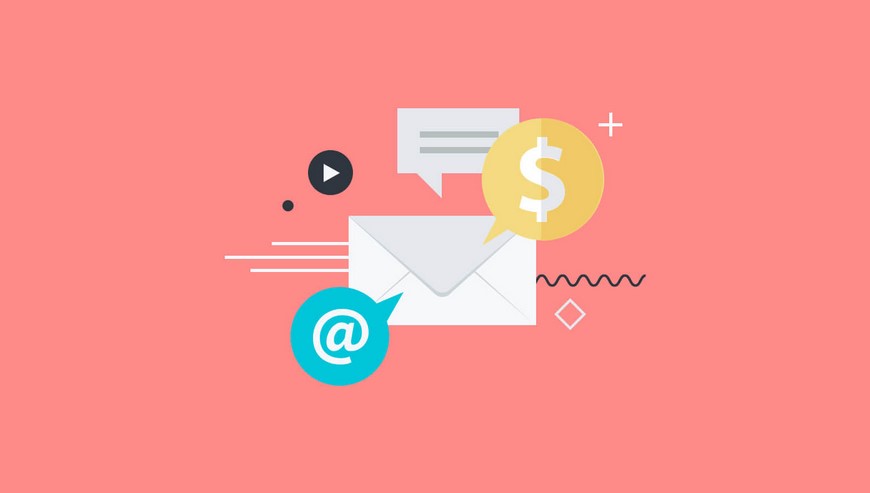 Are you aware that email marketing is about ten times more effective for getting sales than any social media channel?
Why is it so?
Well, it could be because;
Email Subscribers Vs. Social Media Followers
People subscribing to your email newsletters are more interested in your brand when compared to your social media followers.
Therefore, your subscribers are more likely to buy from your brand!
Higher Open Rates & CTR
As mentioned earlier, you are sending emails to people already interested in your brand; hence it's evident that your email open rates and click-through rates will be high.
The click-through rate will be lower than the email open rate, and it's nothing to worry about.
More Power to You
With email marketing, you possess more control over who gets to see your emails, unlike social media posts where you have no control at all.
Email marketing is the favorite tool for many businesses to nurture their prospects, grow their relationship with the audience, improve sales.
It's recommended to keep your emails more personal, short, and creative. By doing so, your emails can work.
However, even after seeing success rates, some people still are not using email.
Are you among such people?
If so, I am curious to know the reason! What is stopping you from incorporating email marketing in practice?
For some, it could be collecting the email list!
How to overcome this hurdle?
Email Finder Tool is the Doorway
You could use email finder tools to locate the email address format of professionals in any field.
A good example is GetEmail.io. This tool has recently been awarded as Summer 2021 Leader by the world's most extensive software comparison and review website, SourceForge.
You can use this tool's web extension to collect the email addresses from the LinkedIn platform.
Start with their free plan, where you get to locate ten email addresses for free every month.
Considering Your Email as Pestering
Some people rarely send emails, thinking that their emails will annoy them.
But it would be best if you didn't think like that. Instead, consider it as bringing value to your audience's life.
You are providing your prospects something they need not only through your products or services but also with your email content.
Because it's So Old School
People think that email is an outdated approach to communicate with prospects.
However, it's not so. When you put in extra effort to find the right prospects to target and have a conversation with, you can have a very impactful conversation with your audience.
Unsure What to Say to the Audience
Many are stuck at this point. They don't have the clarity on what to share with their audience.
To overcome this, one must have a well-planned content strategy and segmented audience list.
You can include all kinds of content about your brand, product, customer experience, season-related, etc.
At the end of the email, all that matters is that you should provide value to them.
Final Thoughts
Your email list is the sole digital outreach asset that you own. You could be blocked from your social media channels; however, you own your email list.
And unlike social media, you can reach 100% of your audience, so unleash yourself from whatever is holding you from doing email marketing.
Related Posts